Looking for a green smoothie that tastes more like ice cream than spinach?  Our mint green smoothie will give you a boost of energy with nutrient-packed ingredients and tons of yummy flavor.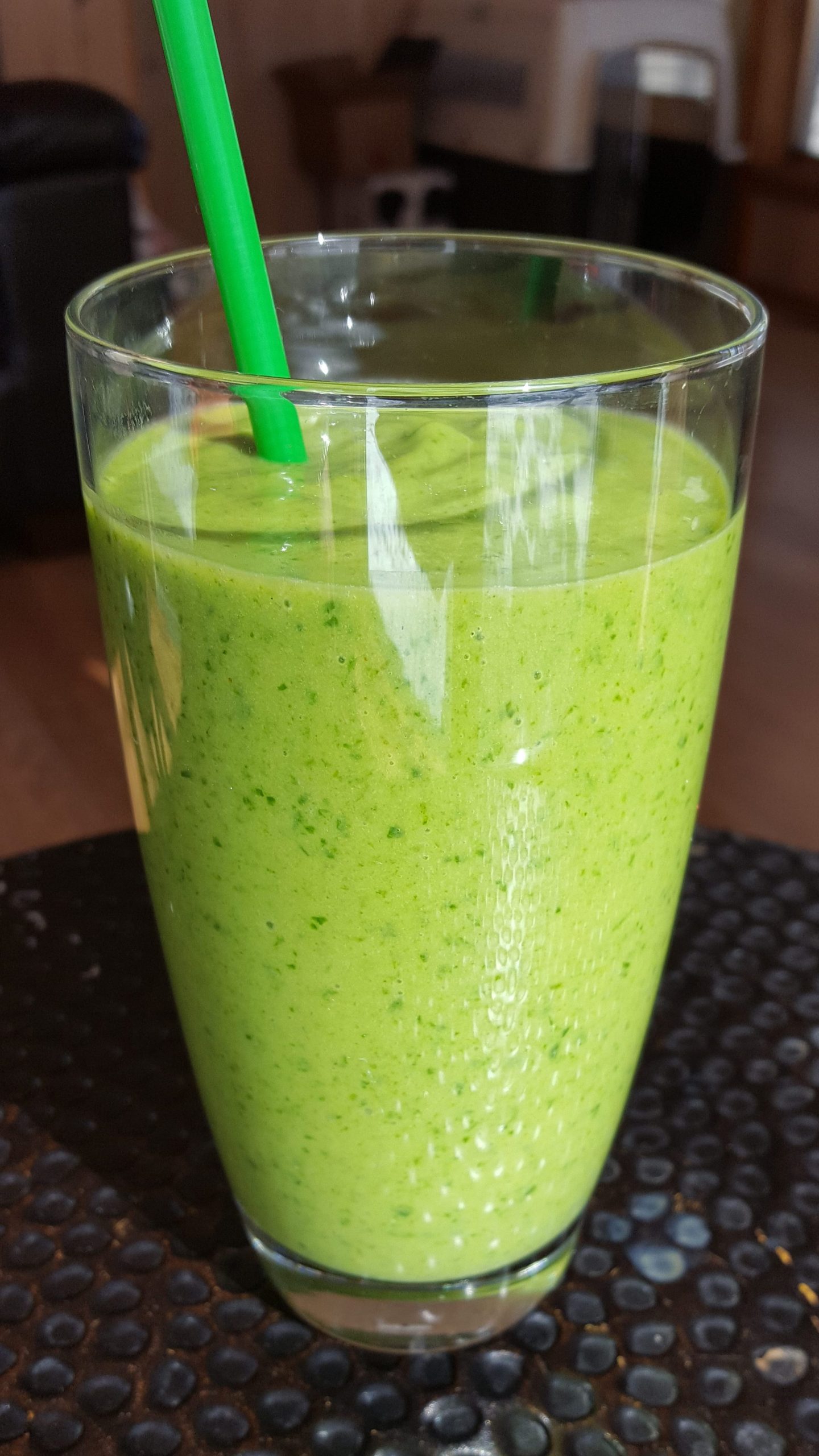 Mint Green Smoothie
Ingredients:
8 ounces almond milk
1 avocado, peeled and pitted
1 banana
1 tbsp honey
1 tsp peppermint or mint extract (found in baking aisle)
2 cups spinach, rough stems removed
Instructions:
Combine all ingredients in a blender and blend on high until smooth, about 1 minute.