The holidays are upon us and it's perhaps more important than ever to consider our celebratory indulgences. Who wants a holiday hangover in the middle of pandemic life? No one! Fortunately, our friend, Registered Dietitian Hannah Koschak, is here to help us with simple tweaks to make this a wholesome and healthy holiday season.
Have an aunt who will inevitably chew your ear off about her most recent diet? Interested in building traditions that bond your family but don't necessarily add loads of sugar? Hannah's got all the tips and tricks to bring joy to your new healthy holiday style!
Listen In…
A Wholesome Healthy Holiday Podcast
The Wholesome Holiday Handbook is out now! Full of healthy holiday recipes, non-food gift ideas, and fun new traditions to try with your loved ones.
Meet Hannah Koschak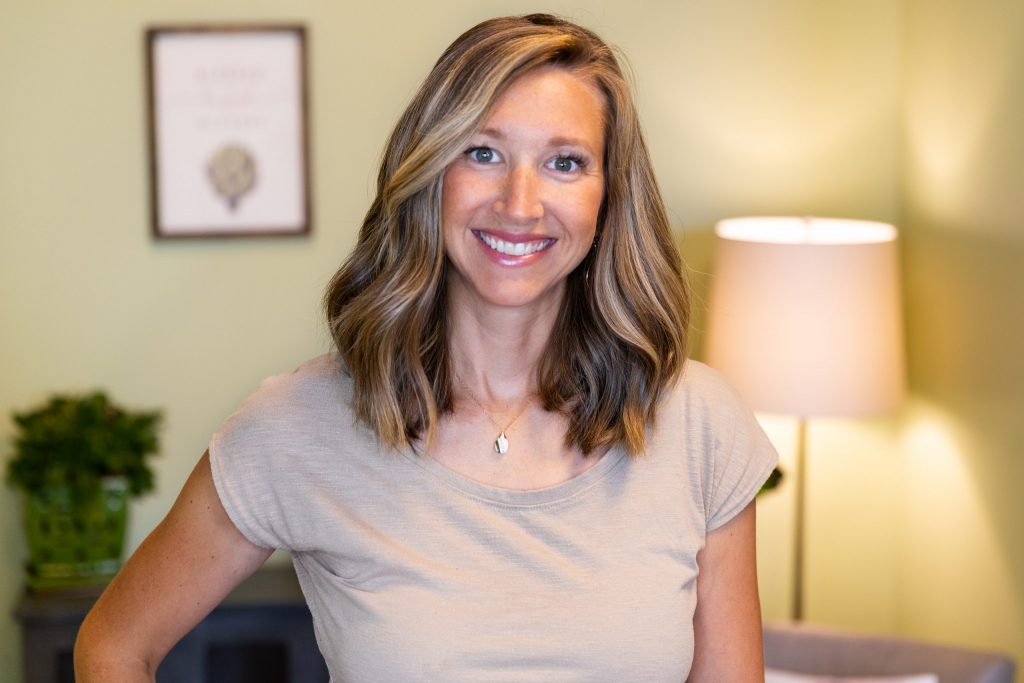 Hannah Koschak is a Registered Dietitian and is the founder of Wholesome Endeavors. She started her career in disease management but now specializes in disease prevention. Wholesome Endeavors is an unbiased resource to cut through the mixed messages of society and social media to help individuals walk their own health journey. Outside of her passion for health and nutrition, she loves spending time with her two boys and husband. Learn more about Wholesome Endeavors.