Ever feel like you are giving from an empty cup? Yeah, life (and parenthood) can be like that. In this podcast, we welcome back our friend, Judy Buchanan, to discuss vital energy maintenance. We discuss how to build energy stores to heal and restore our bodies. Instead of giving from the last drop, we can give from a cup that overflows. Daily practices to do just that will be shared here.
Judy is a Medical Reiki Master and Certified Unbeatable Mind Coach. She shares the subtle, daily ways we can keep our energy stores high.
Listen in…
Additional resources: Healing is Voltage by Dr. Jerry Tennant.
Meet Judy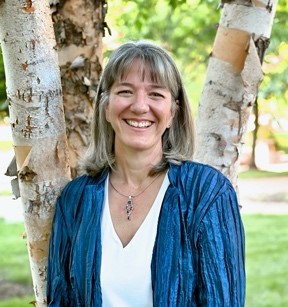 Judy Buchanan is an entrepreneur whose mission is to empower others to be all they can be and thrive. She is a Licensed Unbeatable Mind Coach, energy medicine practitioner, Reiki teacher, speaker, retired soldier, wife, and mother of 2.
Judy spent more than 20 years as an active-duty U.S. Army Medical Service Corps Officer retiring as a Lieutenant Colonel. As a retired soldier who is married to a former soldier, she understands first-hand the stressors experienced by first responders/service members and their families.
While serving in uniform and raising a family, Judy experienced multiple surgeries and began to experience chronic stress, anxiety, and pain. From these health challenges came the strength and passion to explore many holistic healing practices. Over the years she has focused much of her training on the subtle energy systems of the body. Judy used this knowledge and the skillset of Reiki to support her own healing and to facilitate clients' improving their health and wellbeing.
As an Unbeatable Mind coach, Judy's passion is to inspire and empower others to live their unique life to its' fullest potential and to facilitate breaking down barriers that might hinder them from doing so. The Unbeatable Mind Training framework has transformed Judy's life and she uses this knowledge to co-create a new reality with her clients so they can thrive.
To serve those who run toward danger, Judy also developed a resiliency training program for her local police academy.
She has a Master's Degree in Business Administration (MBA) and a Bachelor's Degree in Social Work (BSW). Judy Buchanan's practice is located in Frederick, MD.
To learn more, visit:  www.judy-buchanan.com