What if your family was capable of weathering any storm? Resilient. Strong. Flexible. How might that create a whole new reality for you? Here Dr. Lara Pence shares insights from her new book, co-authored with Joe De Sena, 10 Rules for Resilience: Mental Toughness for Families. Let the light bulb moments begin!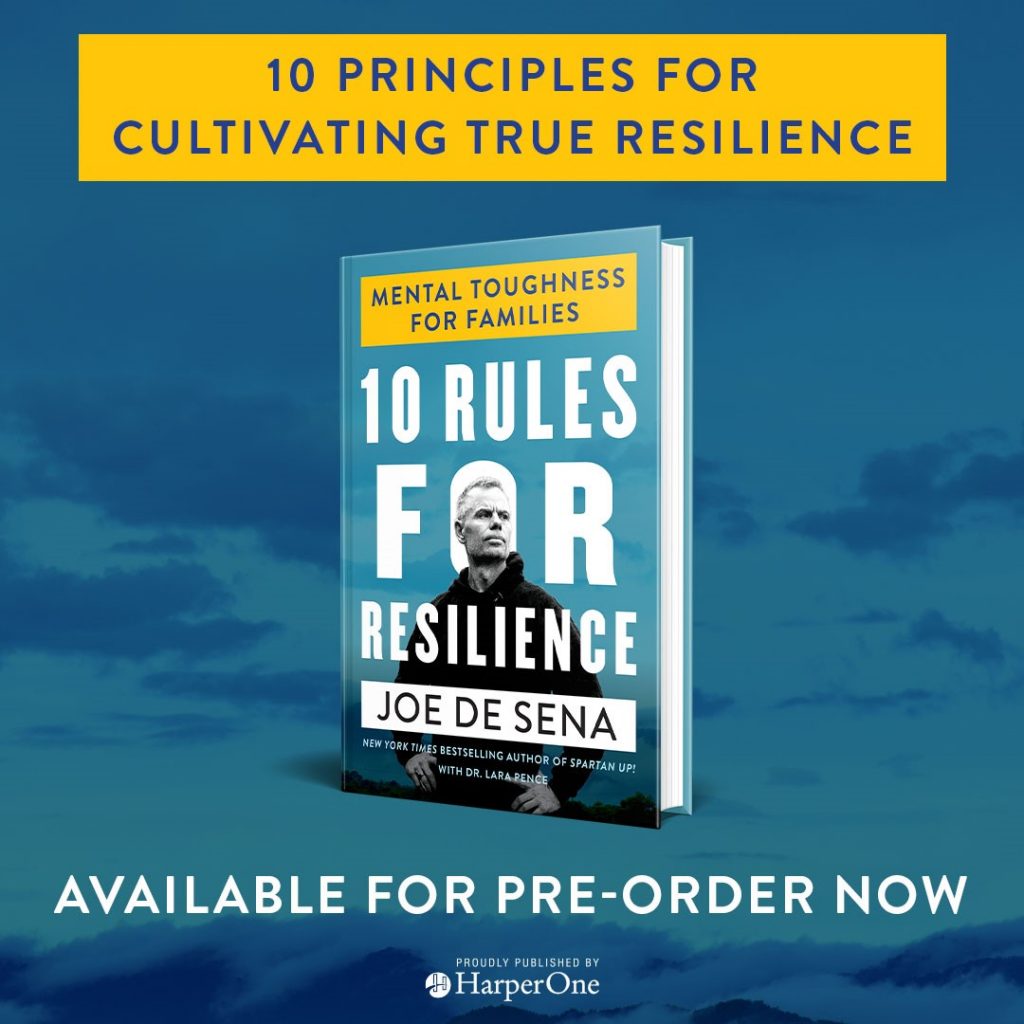 Meet Dr. Lara Pence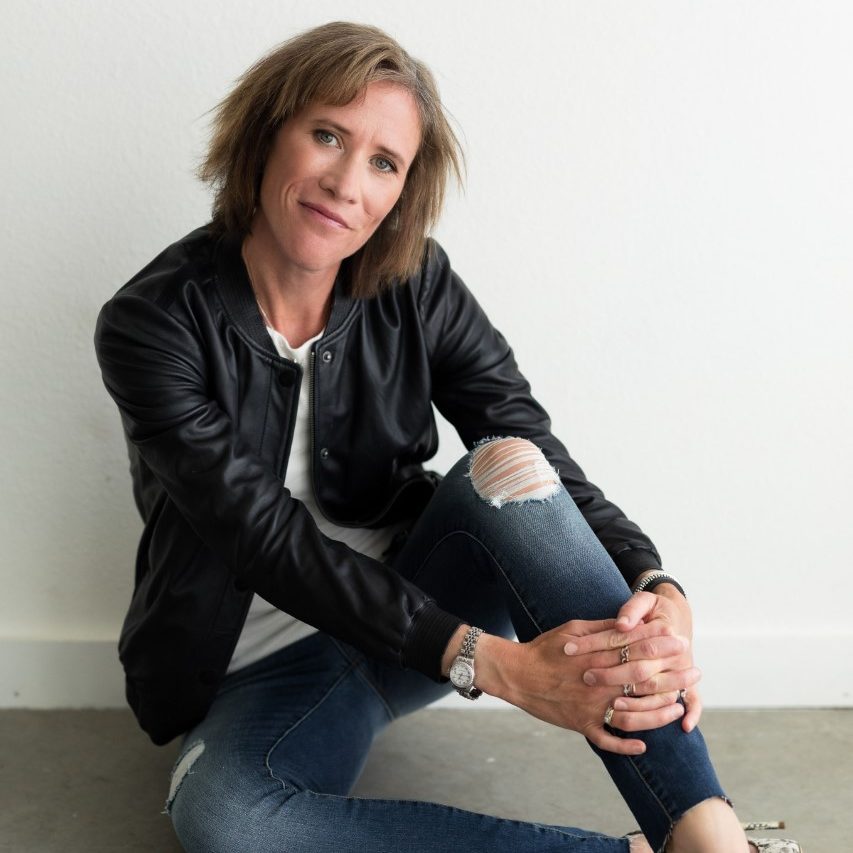 Dr. Lara Pence holds a Doctorate Degree in Psychology (PsyD) and a Masters in Business Administration (MBA). She owns a private practice in Fort Collins, CO, working with individuals and couples with an active and no-nonsense therapeutic approach. She has run both parent and adolescent groups and workshops to help family systems become healthier and more resilient. Dr. Pence is the founder of LIGHFBOX, a company that builds internal resilience through guided practice, challenging questions, and relentless self-exploration. She is also the Chief Mind Doc of Spartan Race and co-author of the book, 10 Rules for Resilience: Mental Toughness for Families. She has been featured in various publications, media outlets, and podcasts, including Good Morning America, the BBC, Glamour, Vogue, WebMD, Psychology Today, and Huffington Post.
Find Dr. Pence on her website, on Instagram @drlarapence, and @lighfbox.