Are you ready to release the things that hold you back? To finally get to the root with truth and vulnerability? Our guests today are Brooke and Andrea, Founders of Gold Ivy Health Co and hosts of Ivy Unleashed Podcast. Here, they share remarkable ways to become confident and strong exactly as you were meant to be. To tap into the mental tenacity and grit that allows you to tackle your biggest goals and step into your full power.
As we discuss, pursuing health and wellness as parents can have its challenges. However, this truth bomb hit home, "Let them be the reason, not the excuse." Right? Let our children be the reason we dive in and find our very best, not the excuse we use to let ourselves crumble. Instead, we can model an empowering way for them. Showing them the value of self-care, intention, and turning inward so that we can step into every single day connected, strong, and ready for action.
In fact, when we take care of ourselves, it is a method of taking care of the family. We have more to give when taking care of our body, mind, and spirit—no longer giving from our last drop. Instead, taking the time to light the fire inside that radiates out to everyone we touch – our children, our spouse, our community – everyone.
If you're ready to unleash your potential, listen in…
Meet Brooke and Andrea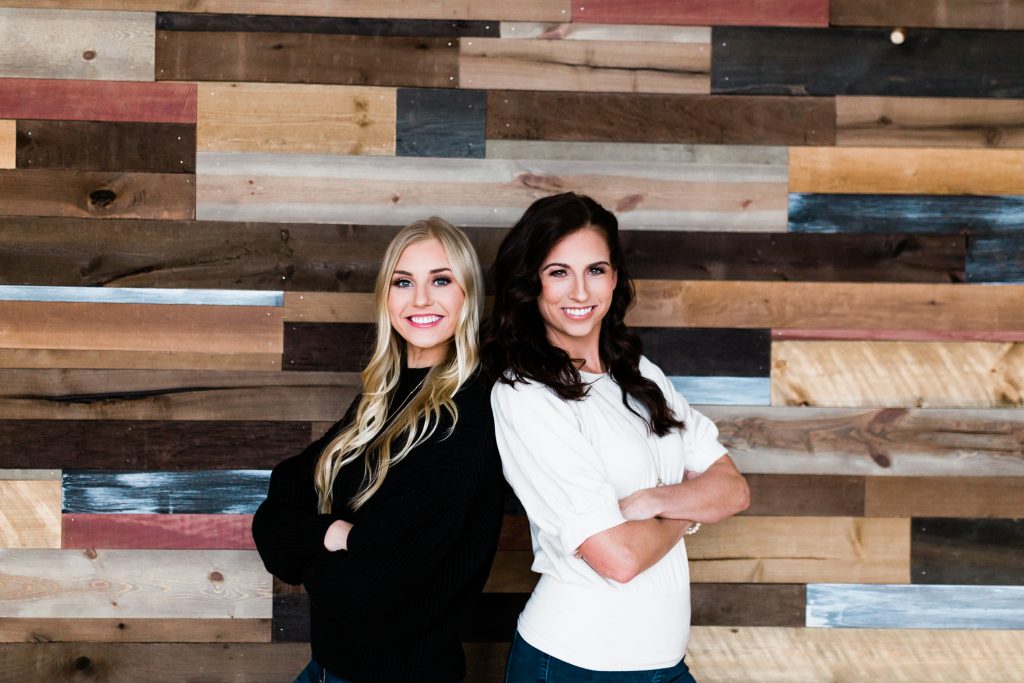 Brooke Herbert and Andrea Herbert are Health and Wellness Coaches and founders of Gold Ivy Health Co. With their coaching and podcast, Ivy Unleashed, they support others in conquering their biggest goals and tap into the mind-body connection that allows the very best of them to flourish.
Find all their awesomeness:
Website- https://goldivyhealthco.com