Resilience is needed now more than ever. Building grit through a mind-body-spirit approach is what our guest, Luke Tan, is all about. His G.R.I.T. Kickstarter uses green fueling, resistance training, integration, and transformation to train the kind of resilience that conquers all things.
Are you ready to get gritty? Listen in.
As Luke shares, everything comes down to one decision. Simple decisions like drinking water and swapping foods for better alternatives are the simple ways we decide to become our very best.
Learn more about the G.R.I.T. Kickstarter and how you can begin building grit here.
Meet Luke Tan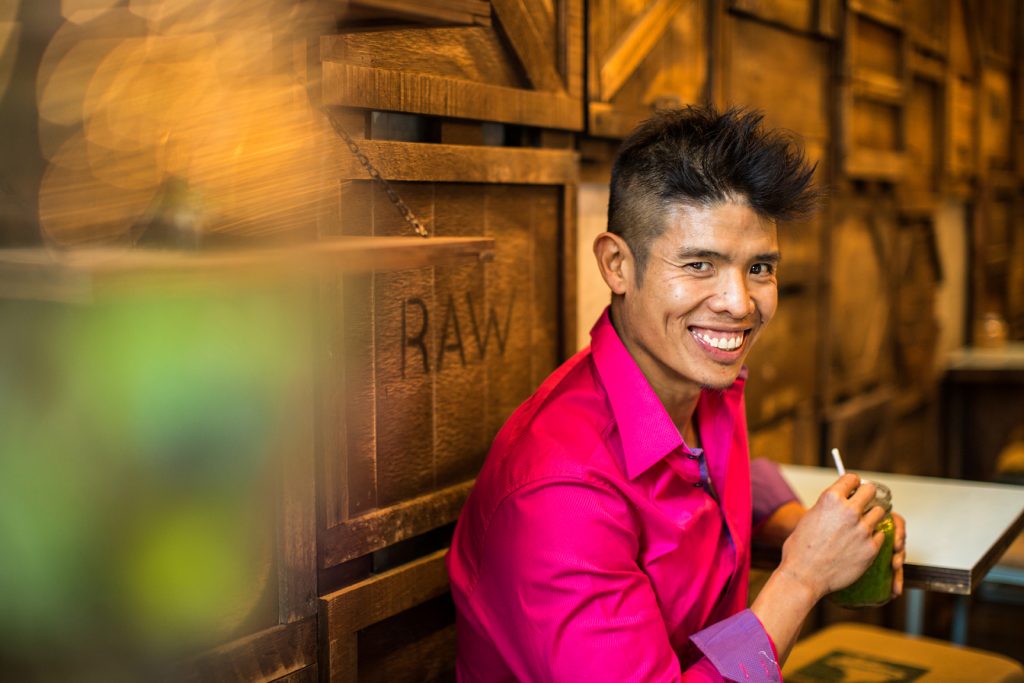 Luke is an author and Asia's No.1 Plant-Based Health and Wellness coach. He is also the co-host of the global online wellness event, the Plant Fit Summit and Plant Based Asia Summit. Using a plant-based diet, he helps elevate strength in men to achieve higher levels of consciousness to become extraordinary sons, partners, and fathers.
As an NLP Trainer, Master Hypnotherapist, and award-winning Strength Athlete, Luke has interviewed and coached hundreds of individuals globally on fitness, nutrition, mindset, and healthy aging. He is also a licensed Unbeatable Mind Coach.
On a personal level, Luke has experienced his own archetypal descent. He was in a corporate role, out of shape, and lacked direction and purpose in his past life. Suffering from a mental and emotional breakdown, he tried to take his own life but fortunately failed. Amongst many other setbacks, he too endured guilt, shame, and ostracisation due to his infidelity towards his ex-partner. Down in the depths, he slowly clawed his way out of depression, reinventing who he was, what he stood for. He embarked on his own hero's journey.
The journey paved the way to developing the A.W.A.K.E Method. The coaching philosophy and framework aim to help his clients live a more evolved life. He believes that the planet will be a better place if men live fully A.W.A.K.E for their families and the world. Aware of their inner truth, stepping into the Warrior within and leading with Authenticity, Kindness while Expressing their unique value into the world.
As a coach, he is best known for training athletes and busy professionals. Whether it's becoming fitter and stronger, loving more, or simply having the drive to unleash their inner warrior, his vision is to leave clients living A.W.A.K.E fully for the rest of their lives.
LinkedIn: Luke Tan
Instagram: @luketan.co
Facebook: Plant Fit Movement, LukeTan.co