Ever wondered what you're really made of? Have you asked yourself what might be possible if you dug just a little deeper? Today's guest, Brad Ritter, asked himself those questions and then set out to find the answer. In his new book, School of Grit, he shares hard-earned lessons from the toughest civilian training in the world.
Listen In
Ready for More?
Learn more about KOKORO Camp at SealFit.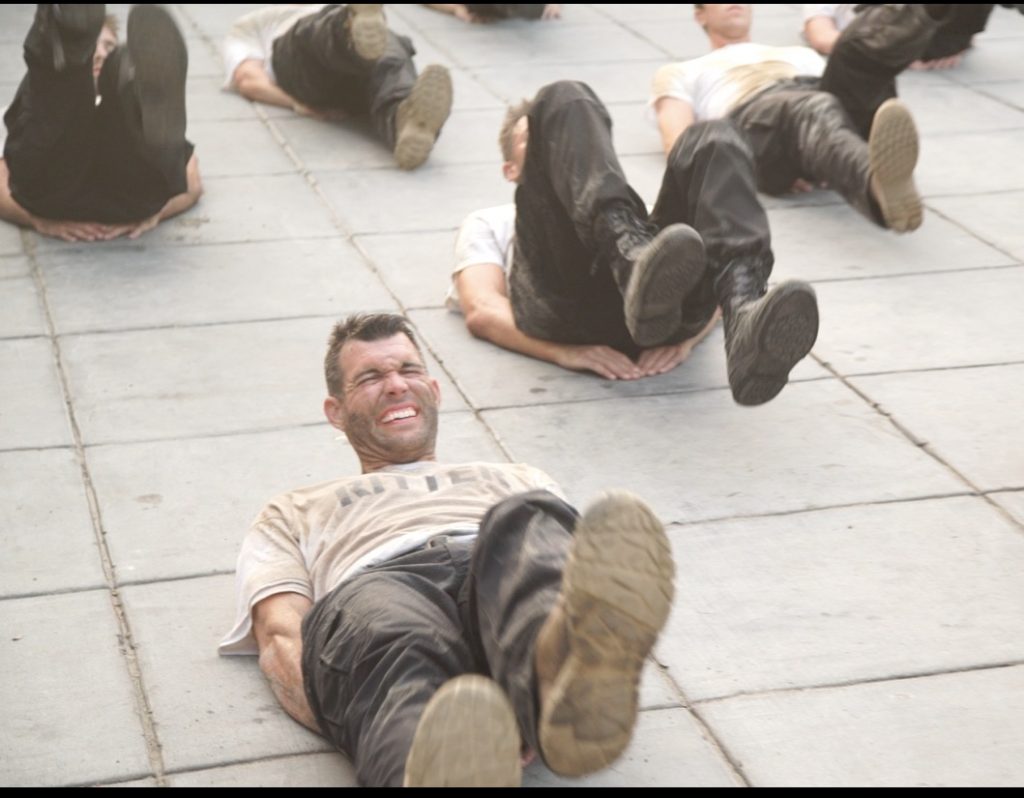 Find out your own grit score here.
Meet Brad
Brad Ritter is a Certified and Licensed Unbeatable Mind Coach, a graduate of KOKORO 38, and Head Coach with the Dad's Edge Alliance. He is the author of School of Grit. Find him at brad@schoolofgrit.org and School of Grit.