Do you live in a body that is slowly declining? Or a body that is steadily improving? Whichever you believe, you are right because our belief drives our actions and behaviors. Here, Becoming Unbreakable author Kate Galliett shares her training and fitness strategies for becoming fit for real life.
Listen in.
Fit For Real Life
Meet Kate Galliett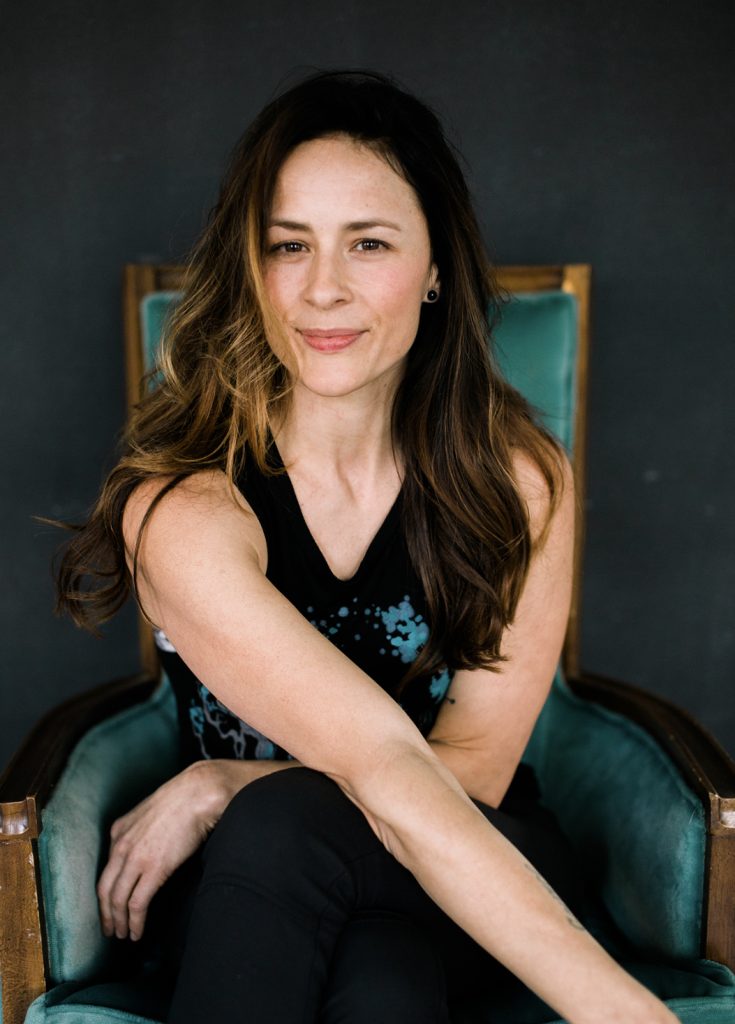 Kate Galliett is the all-around powerhouse behind Fit For Real Life, where she writes about how to get fit for this one real life you've got since 2008. The only thing Kate has ever cared about is helping people build their bodies to be strong, capable, and Unbreakable to live life as fully, deeply, and energetically as possible.
She's personally experienced life on the other side of the coin, where aches, pains, and a distrustful relationship with her body held her back from living life fully. And in fact, you wouldn't have recognized her then compared to now. But over 20 years, she's taken what she's learned on her journey and taught it to others because the world is better if more people feel better.
Kate earned a B.S. in Exercise Science from Valparaiso University. She went on to study a variety of certifications and training, all of which helped her curate the holistic approach she takes to body care today. She lives in the great state of Utah, where she can put her Unbreakable body to use for adventures in the mountains.
You can find Kate's work at fitforreallife.com and theunbreakablebody.com.
Connect with Kate: