We live in a world that tells us we can do it all. Not only that we can, but that we should. That we must. To keep up, we often run ragged, giving from the very last of our nearly empty cup. It isn't sustainable. As we hear in today's episode, this way of living isn't only leaving us feeling burned out. It is leading to flameout – hitting an all-out crash. Today, our guest, Dr. Irene Cop, shares how we can turn shift stress into success with actionable tools and instant stress relievers.
Listen in.
Shift Stress to Success
Meet Dr. Irene Cop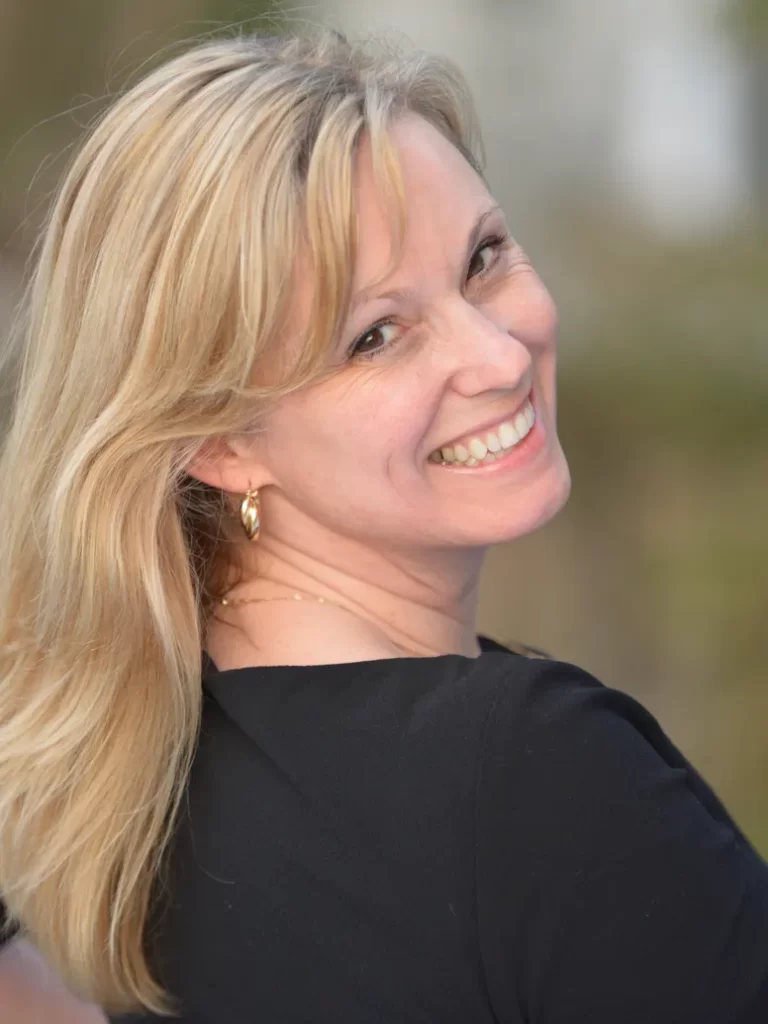 Dr. Irene Cop, MD, DC, crashed and burned because of catastrophic burnout. Because her experience was far more severe than burnout's typical mental and emotional effects, she identified "Flameout Syndrome" as the advanced, potentially deadly version of burnout.
Through her experience, education, and years of trial and error, she has figured out how to hack stress and overwhelm to reignite your inner fire and SHIFT into Success mode.
S.H.I.F.T is her unique 5-step program to move from:
Sabotaged to Supported
Hate to Healed
Inertia to Initiative
Fear to Free
Tapped Out to Tapped In
Find out more about Dr. Irene Cop and her amazing programs here.