Ready for more connection, joy, and freedom in parenting? Dayna Martin will have you rethinking the traditional authoritative parenting paradigm that leaves you exhausted and disconnected. Instead, she invites us to consider a new parenting paradigm of partnership and an environment where everyone's needs matter.
You will learn how to:
Move from the paradigm of punishment and control into partnership and connection.
Embrace the natural learning and motivation of your children.
Turn your home from a museum of your things to a workshop of your interests.
Open communication to meet everyone's needs.
Listen In.
New Parenting Paradigm
Meet Dayna Martin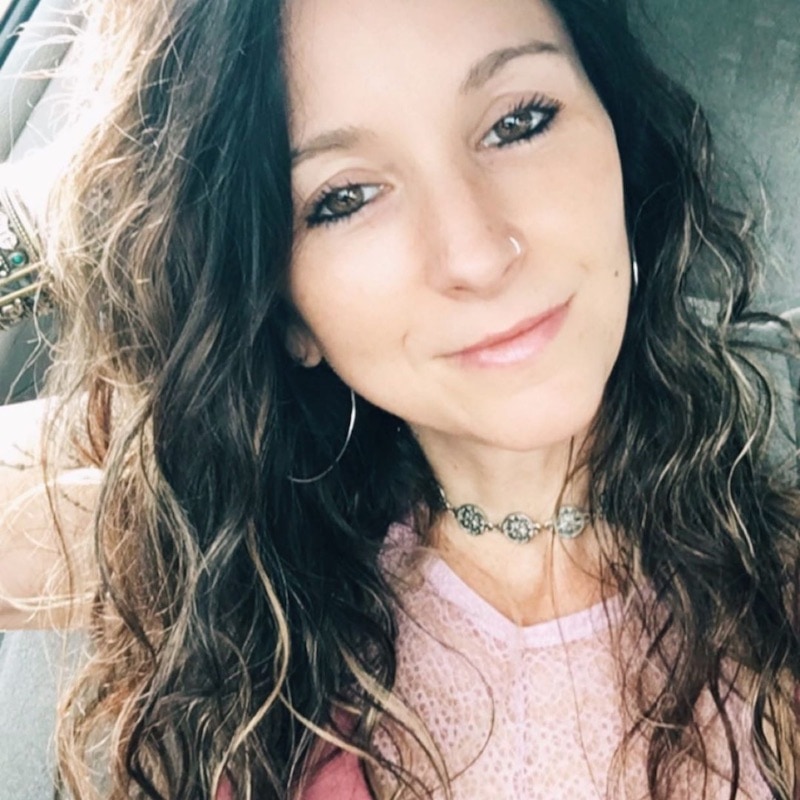 Dayna Martin is an advocate, speaker, educator, and author of three books about parenting and homeschooling. Dayna has been featured on The Dr. Phil Show, CNN, Nightline, The Jeff Probst Show, ABC's hit show, Wife Swap, Fox News, 60 Minutes, and the Bethenny Show.
She was an informational resource for Homeschooling stories on the Discovery Channel, The Today Show and Our America on the OWN Network, and the Oprah Winfrey Show.
She travels the world helping families change their lives by changing their parenting paradigm to bring more peace and connection to their lives with their children. Dayna is a featured speaker at the major parenting and education conferences worldwide. 
Learn more at www.daynamartin.com.