In a busy family, it can be challenging to prioritize your kids' nutrition. Unfortunately, easy and fast often means full of sugar, fat, and highly processed. Here, functional nutritionist Melanie Sliwka shares strategies for simple and healthy nutrition for kids that are fun and empowering. Having participated in her Kids Food Fight program, I can attest that these strategies are super engaging and WORK.
Listen In.
Simple & Healthy Nutrition for Kids
Key Takeaways:
Carefully choose the food items you bring into your house.
Include your children in grocery shopping, food and meal choices.
Simple food substitutes make a massive difference in nutritional intake.
Add new and healthy foods to the food choices you and your family are already making.
Empowering your kids to make healthy food choices is easier and more fun than you think. The Kids Food Fight program is a great place to start!
Meet Melanie Sliwka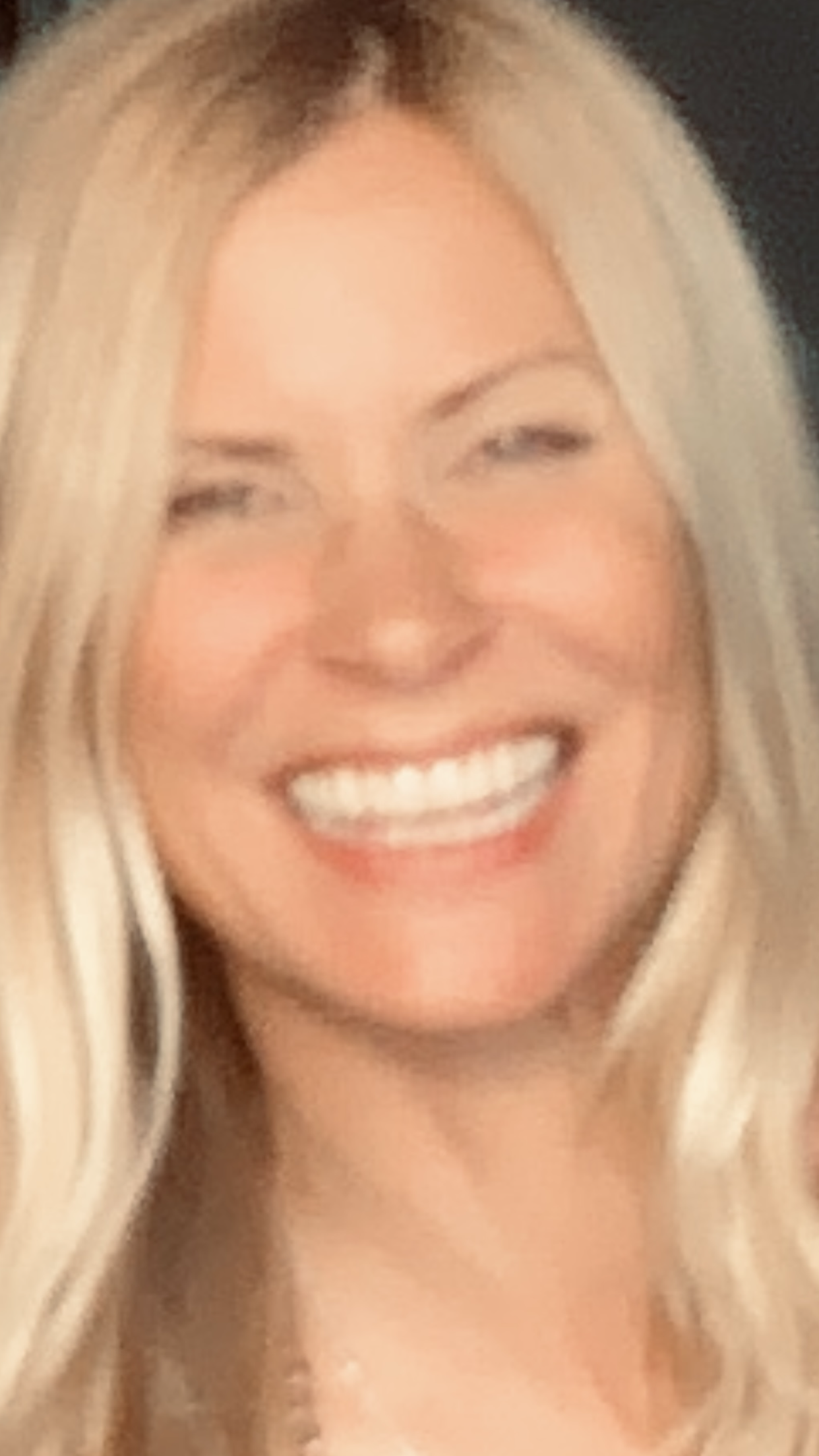 Whether you're looking for greater health, help with chronic disease management, performance fueling, or sustainable life changes, I have programs and experience to help you succeed. I have worked for over 13 years with Spec Ops, Navy SEALs, elite athletes, and those needing permanent change. It is not easy, but it is always worth it!
There are a plethora of hard-to-follow nutrition programs that are seldom successful in the long term. From years of experience, I created a 6-week challenge. The program has changed the lives, health, and way thousands of people relate to food and fueling. I published 6 Weeks To Cleaner Eating as a guide to this challenge and have been able to affect people from all over the world through this program.
After my concerted effort to help adults reform old eating habits, I began to work with children through Carlsbad, CA, elementary and middle schools to bring nutritional and fitness coaching. This set me on my path to a 6-week children's nutritional challenge and my second book on children's nutrition. Look for that in the near future.
I hold a Master's in Functional Medicine and Nutrition from The University of The Western States. As a long-time team member and employee of SEALFIT and Unbeatable Mind INC., I am also a licensed Unbeatable Mind Coach and SEALFIT Trainer. This training gives me the unique ability to help my clients dig deeply into mental, physical, and emotional resilience to overcome old habits, patterns, and obstacles.
I have tried and tested hundreds of fueling ideas to support my own fitness through pregnancy (twice), as the 12th woman to successfully complete the civilian version of the Navy SEAL hell week – KOKORO, as the 2020 world record holder of team burpees in 24 hours, the grand canyon Rim to Rim to Rim race, 2019 first-place San Diego Team Ragnar winners, and as a world-traveling former competitive surfer.
It is my purpose and stand in life to create great health and happiness in the world.
Learn more about the Kids Food Fight program at www.kidsfoodfight.com.
Instagram @kidsfoodfight