Ready to optimize your mindset and thought patterns and create a powerful vision for the future? This episode is for you! Jim Brault of Mind Gym Bro joins Cole to share how to train your brain to increase strength, resilience, positivity, and healing with techniques that ANYONE can use. Learn how to create more capacity for focus, decrease stress and enhancing well-being. This powerful training is available anywhere, at anytime. All you need is your mind – which is much more powerful than you might think!
Listen in.
Meet Jim Brault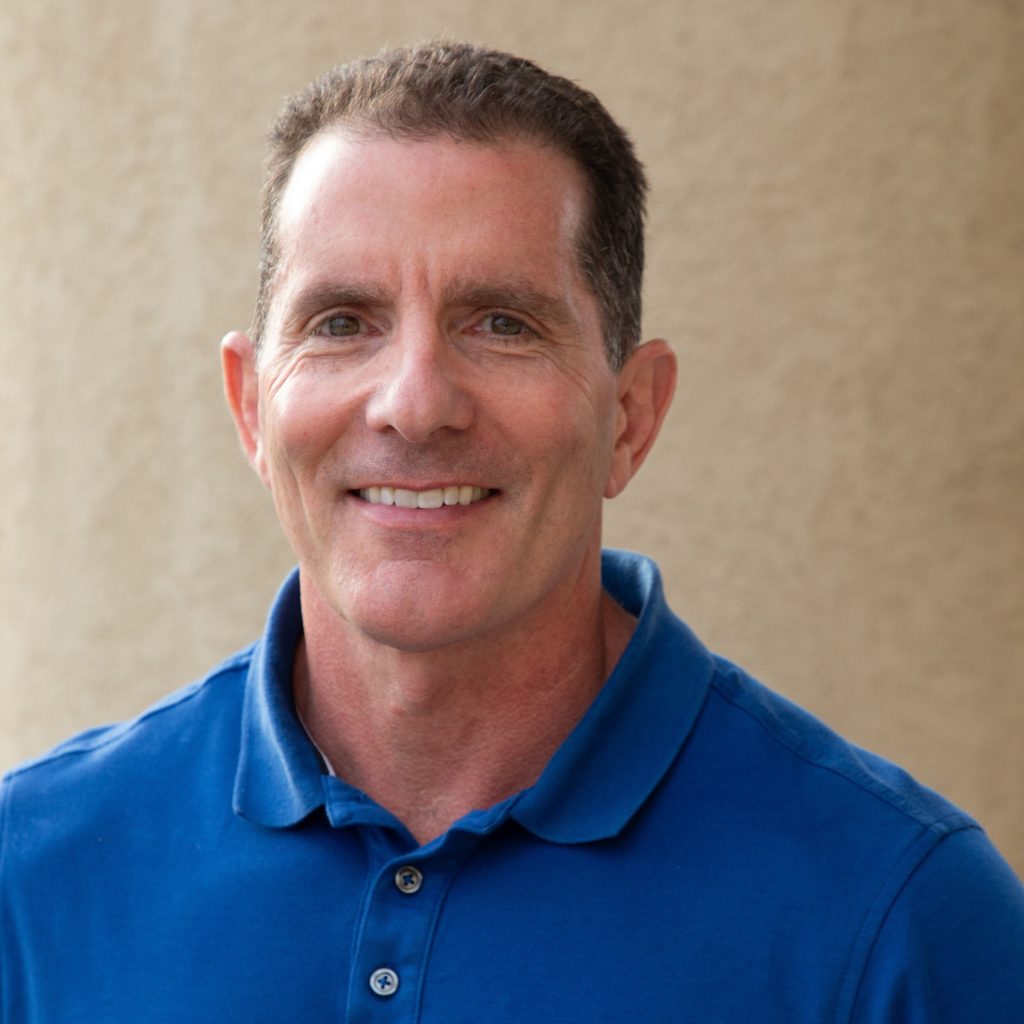 For over 35 years Jim Brault has helped individuals, teams and organizations realize their potential. He is a trusted advisor and master coach to global business leaders and individuals alike, helping them attain professional success and personal fulfillment.
He has a Master's degree from Cornell University and is currently pursuing his doctorate in Psychology. In the early 90's he owned and operated one of the most successful franchises of peak performance expert Tony Robbins.
He has held the Chief Human Resources Officer roles for a Fortune 500 company, and has been a Board Director for a publicly listed company in the UK. He's lived abroad for 5 years and traveled to 21 countries.
He is a Certified Unbeatable Mind Coach, and a graduate of SEALFIT's KOKORO™ 47 – the world's premier transformational training crucible.
Jim is the author of four books: Lessons from the Masters, The Winning Mindset, A Path of Mastery, and the newly released: Easy Makes Us Weak: Forging Mental Toughness, Resilience and Character.
Jim holds Black Belts in two martial arts, is a certified teacher of Yoga and Meditation, and is a certified hypnotherapist. He is the creator of Mind Gym Bro – a series of fun and practical mental exercises to help increase focus, reduce stress, release old baggage and enhance a sense of flow and well-being.
Jim and his wife of 38 years Jessie have a daughter, two sons, and 6 grandchildren. They live in Rochester, New York.
Find out more about Mind Gym Bro.
Check out Mind Gym Bro on social channels @mindgymbro.