When communication is off in the family – we can feel it! Voices get loud; tantrums are constant for toddlers, teens, and parents alike. No fun. Thank goodness for our guest, Carol Muleta. She has a simple five-step path to communication that is effective, creates understanding, and empowers everyone. Her system allows for greater peace, bonding, and connection. Let's dive into the five ways we can improve family communication!
You will learn:
The five A's to effective communication
How to set down your assumptions and truly listen
How to create time for connection that leads to better communication
---
"When it comes to parenting, connection should always come before correction."

— Carol Muleta
---
Listen in.
Five Ways to Improve Family Communication
Meet Carol Muleta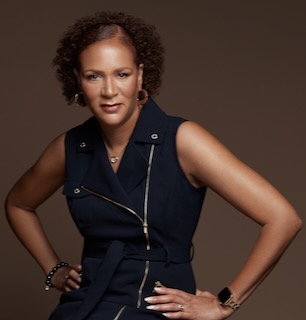 Carol Muleta is a Parenting Strategist and Consultant. She created The Parenting 411®, a resource hub where she delivers "information parents need from sources they can trust." Carol empowers parents to find JOY in their journey, using her fresh approach to discipline, communication, and connection in the family. Carol reaches parents through keynotes, webinars, coaching, and The Parenting 411® Podcast. She was named 2019 District of Columbia Mother of the Year® by American Mothers, Inc. For six years, she hosted the Parenting 411 radio show on Baltimore's Radio One talk radio station and was named Radio Personality of the Year at SpeakerCon 2019. She is a 6x best-selling author whose most recent book was recognized as a finalist at the 2022 International Book Awards. Her signature talk, "Scaling Up: From Marketing Manager to Mother of the Year" has inspired many. Carol is the proud mom of twin sons who are now young adults.

Find more from Carol:

Social channels @TheParenting411