Traumas of every shape and size influence our daily behaviors, choices, and beliefs. As parents and partners, we might want a different choice than reacting to all of life based on these trauma-influenced beliefs. We might also like our children to have an opportunity to inherit different beliefs. Healing our traumas is paramount to experiencing less reactivity, calmness, and freedom.
Our guest, Amanda Gilchrist, shares how we can begin to heal traumas with effective therapies such as EMDR (Eye Movement Desensitization and Reprocessing).
Listen in.
Healing Trauma
Listen to "Healing Trauma" on Spreaker.
Meet Amanda Gilchrist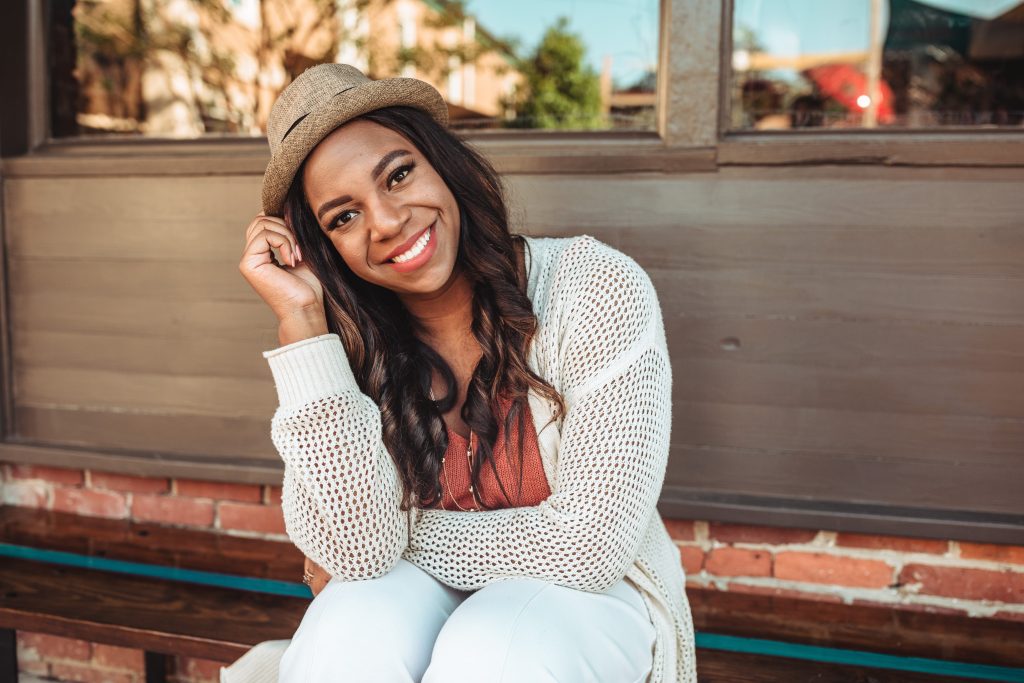 Amanda Gilchrist is a counselor, consultant, and facilitator. She helps empower clients to create a positive impact in their work and achieve unparalleled success. She specializes in conducting thorough landscape analysis and uncovering valuable insights that drive informed decision-making.
Amanda's career has included serving as the Director of Mobile Crisis/Senior Consultant for the South Carolina Department of Mental Health. There, she developed a 24/7 Mobile Psychiatric Crisis Response program statewide. She has also served as a consultant with the Richland County Sheriff's Department, where she implemented a yearly "Deputy Wellness Check" program. This program ensures live yearly evidence-based screenings for stress, trauma, and mental health needs for over 650+ law enforcement officers and provides resources and services where needed.
To learn more about Amanda and her incredible work, click here. You can also find Amanda on social channels @amandagilchrist_lpc.
To learn more about EMDR, visit EMDRia.org.